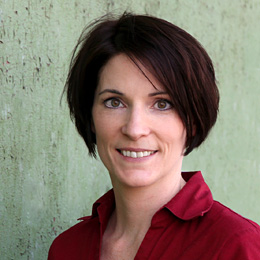 Dipl. Media Consultant
Tel. +49 176 1001 3584
iris.rabener@econauten.de
Iris Rabener is an expert in digital transformation and co-founder of econauten. Since 2003, she has worked as a managing director and member of the board in various companies. Over the past 15 years, Iris Rabener has advised numerous large and medium-sized companies and supported their transformation projects. She has extensive experience in the digitalisation of processes and business models.
One focus of her work is communication management in projects. Because IT projects are only successful if the dialogue between the business and IT experts involved is successful.
Iris Rabener has a degree in media consulting and studied communication sciences at the TU Berlin. She then completed a management training course.
For many years, Iris Rabener has been committed to the topic of diversity and equal opportunities. Since 2012, she has been a member of the board of the European Academy for Women in politics and business (EAF Berlin) sponsoring society.
AREAS OF EXPERIENCE
Business and process analysis
Change management
Optimisation and digitalisation of business processes
Establishment and reorganisation of business units